Are millennials finally ready to have babies?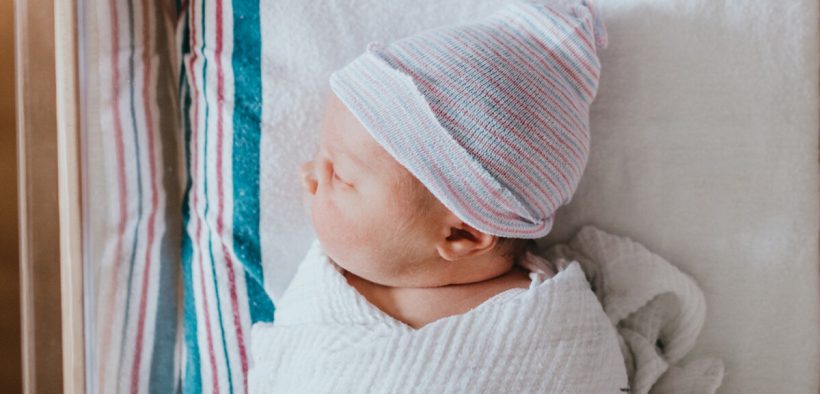 Maybe they've grown sick of avocado toast and are ready to move on to changing diapers.
"We continue to watch for a Millennial Baby Boom," reported Bank of America in its September Consumer Survey. Analysts cited "elevated" sales of pregnancy tests and year-over-year gains in people saying that in the next 12 months, they are expecting a child or plan to try and conceive.
This is a bit too optimistic, though.
The premise is true enough: Millennials, the children of the baby boomers, have not boomed on the baby front. For that matter, neither did the boomers. There are so many millennials only because there are so many boomers.
With the noble exception of Generation X, which often exceeded the replacement rate of 2.1 babies per woman, American adults haven't pulled their weight on the reproduction front since the baby boom ended and the birth control pill became ubiquitous. Birthrates have fallen nearly every year since millennials graduated college. They brought the U.S. birthrate down to 1.7 babies before the pandemic.
Yet Bank of America believes that now, when the oldest millennial women are heading into menopause, and the median millennial is 33, this generation might be finally having children. Nota bene: For Gen X, the median maternal age at last birth was 31, according to a study last year by Bowling Green State University.
Maybe that's true. Maybe they really did just need to wait until their mid-30s to get their lives in order. Or maybe climate change or systemic racism was solved or something.
More likely, if we do get a baby boomlet, it is just making up for the lockdown dip.
The birthrate climbed for six straight quarters in the United States as we emerged from lockdowns and school closures, but that ended in spring 2022. The birthrate in the second quarter of 2022 was a tick below the previous quarter — suggesting a leveling-off well below pre-COVID numbers. The only age bracket whose baby-making rate climbed in the second quarter was those ages 35 to 39. This all points to a slight catch-up for the babies women didn't have when schools (and most of life) were closed.
It's a good thing that geriatric millennials are trying to make up for some lost years of family formation. But it's premature to call it a boom.
Continue Reading at The Washington Examiner.