Luongo On 2023: Biden Impeached, Riyal De-Pegged, & Fed Terminal Rate Closer To 7%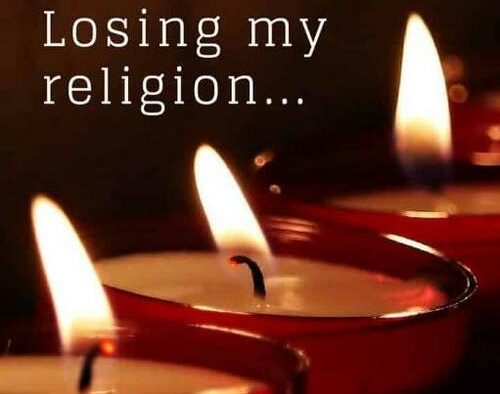 Luongo On 2023: Biden Impeached, Riyal De-Pegged, & Fed Terminal Rate Closer To 7%
Authored by Tom Luongo via Gold, Goats, 'n Guns blog,
Consider this, Consider this the hint of the century
Consider this, the slip, that dropped me to my knees, failed.
What if all these fantasies come flailing around?
And now, I've said…. too much
– R.E.M. – Losing My Religion
I probably should have codified these before the turn of the new year but I didn't even think of doing one of these lists until someone mentioned it on Twitter a few days ago.
So, here it goes.  
My predictions for 2023 and all center around the big theme of 2023, the loss of confidence in the world we've always known.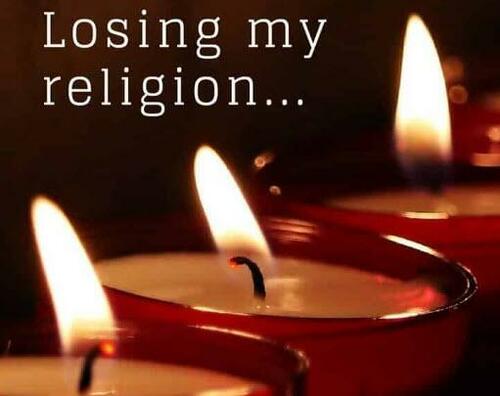 In other words 2023 will embody the phrase we use down here in the South, "Losing my Religion."
1)  Inflation will return with a vengeance. 
What we've experienced so far came from the big commodity pump-and-dump post-COVID.  Commodities went through a massive run as more money chased broken supply chains in 2020-21. Then in 2022 the inevitable bust happened, but left us with commodity prices across the board at levels which used to be resistance on the long-term price charts which has now become support.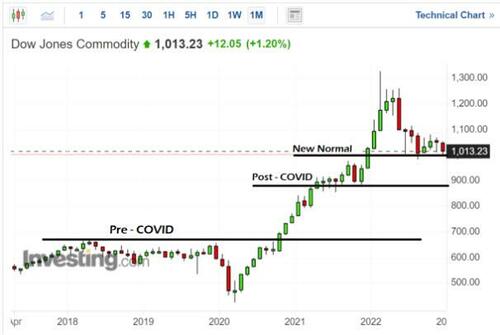 The next round of commodity-based cost-push inflation will mix dangerously with the growing realization that we can't avoid things breaking.  There will be no 'soft landing.' The hard landing may not happen in 2023, but the set up for it will certainly take place. 
Cost-push will mix with Loss of Institutional Confidence to light the fire of real inflation versus tangible assets in a way we
Continue reading Luongo On 2023: Biden Impeached, Riyal De-Pegged, & Fed Terminal Rate Closer To 7% at ZeroHedge.