Newt Gingrich Joins Rose Unplugged and Makes Astounding Predictions for 2022 Midterm Elections (AUDIO)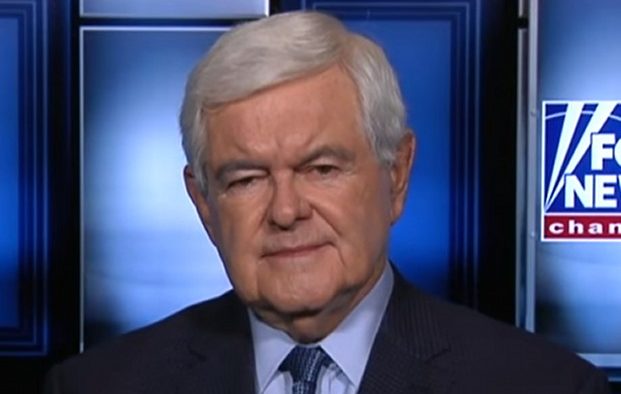 Former Speaker of the House Newt Gingrich joined Rose Unplugged this week to offer his 2022 midterm predictions. Mr. Gingrich used his knowledge as a historian to put the 2022 midterms into context. Gingrich weighed in on New York Republican Lee Zeldin's race, Arizona Republican Kari Lake's race, Georgia Republican Herschel Walker's race.
Newt's prediction for the House: Between plus 20 and plus 60 – Most likely 44 seats in the House Newt's prediction for the Senate: Between plus 2 and plus 7 – Likely 4 or 5 seats in the Senate McCarthy will be next Speaker
Newt Gingrich said Republicans may win the governor's seats in New York (Lee Zeldin), Michigan, Nevada, Arizona etc.
Continue Reading at Gateway Pundit.