The Biden Administration Is Still Pushing For Their Unconstitutional Student Loan Bailout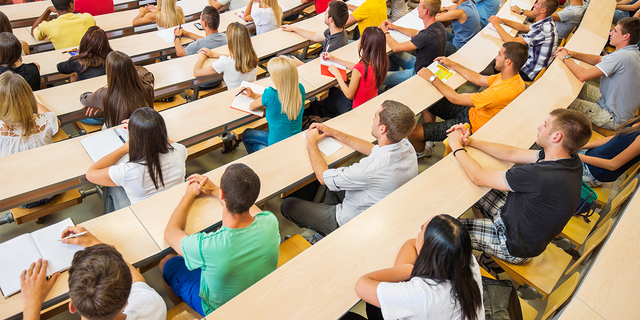 The Biden administration is still trying to get their unconstitutional student loan bailout rammed through. Even Nancy Pelosi said that Biden doesn't have the power to do this when she was asked about it last year. Biden and Dems are now trying to use the element of fear to make people accept it.
CNBC reports:
Biden administration warns of 'historically large increase' in student loan defaults without debt forgiveness
Student loan default rates could dramatically spike if the Biden administration's loan forgiveness plan is blocked, a top official at the U.S. Department of Education said in a new court filing.
The warning came as the Department of Justice asked a federal judge in Texas to stay an order that has temporarily blocked the Biden administration's debt relief program.
"Unless the [Education] Department is allowed to provide debt relief, we anticipate there could be an historically large increase in the amount of federal student loan delinquency and defaults as a result of

Continue Reading at Gateway Pundit.