The Lesson Of Jordan Neely: Your Courage And Sacrifice Will Be Punished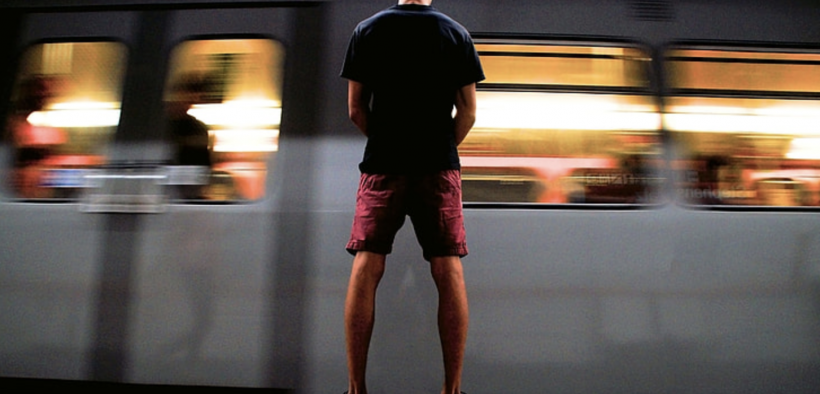 This week, a brave Marine acted when no one else would to restrain a deranged homeless schizophrenic on a New York City F train who was, by all accounts, terrorizing people and shouting "I'll hurt anyone on this train."
"'I don't mind going to jail and getting life in prison,' screamed the 30-year-old Jordan Neely, who had 44 arrests under his belt and an outstanding warrant for felony assault (he punched an old woman in the face), as he flailed around throwing items of his clothing. 'I'm ready to die!' In response, a 24-year-old Marine Corps veteran put Neely in a chokehold, incapacitating him and releasing him after he stopped struggling and passed out," Inez Stepman wrote.
When Neely died at the hospital, all hell broke loose.
This is not the first time a courageous man minding his own business has put himself in danger to protect others. It's happened many times, in fact. Toxic masculinity has saved more lives than penicillin.
But in this case, the erratic lunatic was black, the courageous restrainer was not just white but blond and handsome, and worst of all: the lunatic shuffled off this mortal coil when he arrived at the hospital.
Inevitably, the left's muscle memory of how politically lucrative George Floyd's 2020 death was for them kicked in. The Floyd Playbook could be run!
AOC fired up her Twitter and called his death a "murder." Al Sharpton is polishing his diamond cufflinks before his press conference. Neely's cousins are getting fitted for new suits before their Oval Office visit. Nancy Pelosi has already ordered the solid gold casket and white horse-drawn carriage for the funeral, which will be held after Neely lies in state in the Capitol. Kente cloth scarves are being passed out in the Old Executive Office Building.
Continue Reading at The Federalist.