The media fear losing their gatekeeper rights on Twitter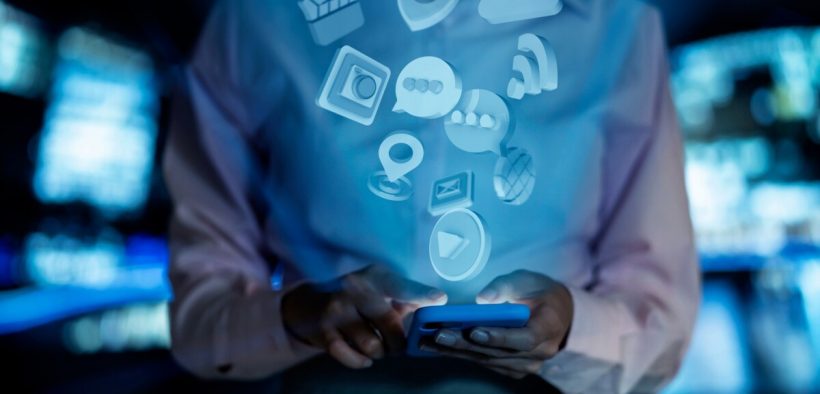 I don't know what changes Elon Musk is going to make to Twitter. Will he allow permanently banned accounts, such as that belonging to a former president, to return to the social media platform? You know, that same platform that acts as the center of the universe for journalists?
Who knows. But what I do know is that things can't get much worse. Twitter has become an ideological bubble meant to shield the most powerful and privileged people on the left side of the political aisle. It has become a gatekeeping tool for corporate journalists and progressive influencers. A platform that bans users over jokes like "learn to code" and tweeting the wrong emojis at a transgender person. Blowing Twitter up and starting over is necessary.
The tipping point came during the 2020 presidential election, when Twitter froze the sharing or linking of an explosive New York Post story involving Joe Biden's son,Hunter Biden, and a laptop. Reporter Jake Sherman had his Twitter account suspended briefly for attempting to share it. The problem was that the story was accurate. Twitter put its powerful thumb on the scale of a presidential election.
It's notable that much of the corporate media are now so bereft at Elon Musk's completed purchase. Reuters has even set up a live cam outside the company headquarters building in San Francisco. Are they waiting for jumpers? Washington Post columnist Taylor Lorenz bluntly stated, "It's like the gates of hell opened on this site tonight," (which made Musk's move sound pretty cool, to be honest). NBC News's reporter Ben Collins declared that "all the red lights are flashing here."
Still, the absolute best thing that can happen to Twitter is that it becomes less important. Newsrooms are often glued to the platform because of how it acts as a live heartbeat of news. However, in recent years, they've also used it to elevate and cancel even the most randomized and powerless of users to teach them a moral lesson. Yet much of the country is not active on Twitter, even if a small number of hall monitors in the media are.
That matters because social media should not serve as a gatekeeping tool for only the influential and powerful in culture and media. If Musk simply brings back a balance of ideas and a sense of fairness in who leaves and stays on the platform, along with a bit of humor, great.
Continue Reading at The Washington Examiner.