Yacht Watch: Oligarchs Triumph in Courts (So Far)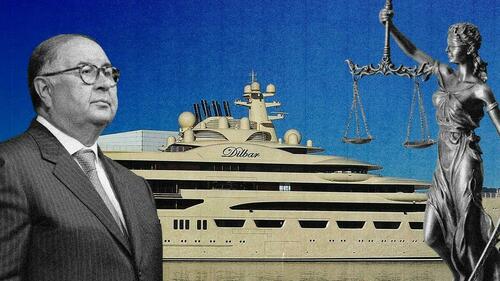 Yacht Watch: Oligarchs Triumph in Courts (So Far)
By Bradley Hope of Whale Hunting,
Welcome to Whale Hunting, a weekly newsletter delving into the hidden worlds of wealth and power. This week contributor Alex Finley revives her #YachtWatch franchise to catch up on how a number of Russian tycoons are using legal tools to stop Western efforts to seize their assets in the aftermath of the Russian war on Ukraine.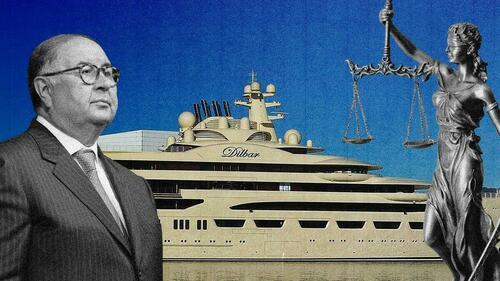 Last September, 250 German police officers fanned out across the country raiding villas and other properties belonging to Alisher Usmanov, a Russian oligarch who made his fortune from the ashes of the Soviet Union, building up an estimated wealth of $14.3 billion. Another 60 officials from Germany's Federal Criminal Police Office and tax authorities raided Dilbar, Usmanov's 156-meter megayacht worth an estimated $600 million.
Authorities seized millions of dollars-worth of art and caches of documents. It looked like a massive haul of evidence for a money laundering investigation the state had launched against the oligarch, who was sanctioned by the European Union last year as Russia launched its full-scale invasion of Ukraine.
But last month a German court declared those search warrants were unlawful. The ruling marked a big win for Usmanov, who has joined a chorus of other Russian oligarchs aiming to use the free world's rule of law and stable justice systems to get back their assets that were seized by governments claiming they were corruptly acquired using Russia's crony kleptocracy.
According to reporting in Der Spiegel, German officials had moved to a money laundering and tax evasion investigation after sanctions law proved too feeble to do anything more than freezing Usmanov's assets. While sanctioning oligarchs and detaining their megayachts had proved cathartic
Continue reading Yacht Watch: Oligarchs Triumph in Courts (So Far) at ZeroHedge.