In States That Limited Abortion After Dobbs, Biden's Federal Agencies Are Pushing It Anyway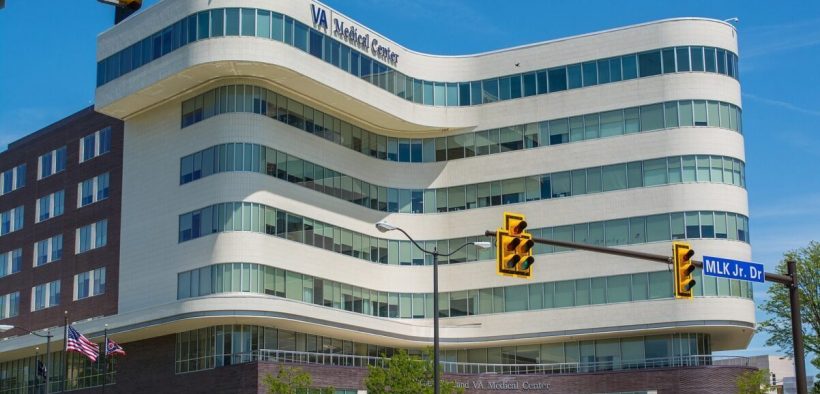 As a result of the Supreme Court's Dobbs v. Jackson Women's Health Organization decision returning abortion regulations back to the states, the Biden administration has worked overtime to open every back door to advance its pro-abortion agenda, including in states with recently passed abortion restrictions or even bans. To accomplish this, it has turned to federal agencies such as the Department of Veterans Affairs to terminate the lives of unborn children. These efforts have quickly turned into a legal disaster.
Just last week, news broke that Stephanie Carter, an Army veteran and nurse practitioner at a Veterans Affairs (VA) hospital in Texas, is suing the Department of Veterans Affairs for forcing her to handle and distribute abortion pills — one of the latest mandates enacted by the Biden administration to circumvent the Dobbs decision. The "Reproductive Health Services" rule enacted in September "immediately allowed elective abortions at VA medical clinics."
This rule does not currently allow for religious exemptions for workers like Carter, who have religious objections that conflict with this life-ending procedure. When Carter attempted to opt out of the handling and distribution of abortion pills at the Olin E. Teague Veterans' Center, her supervisor refused, according to a report from Live Action. This egregious violation of religious freedom has resulted in First Liberty Institute filing a lawsuit on Carter's behalf.
To make matters worse, because this VA hospital is under both federal and state jurisdiction, Carter could be held liable for providing this abortion access, as it potentially conflicts with the various abortion restrictions in Texas.
"The rule that's at issue in this case," according to Danielle Runyan, an attorney of First Liberty Institute, "allows for abortions to be provided … to protect the life or health of the mother. 'Health' [can be] a wide variety of things
Continue Reading at The Federalist.