Only 36 Percent Of Likely Voters Think Country Is Headed In The Right Direction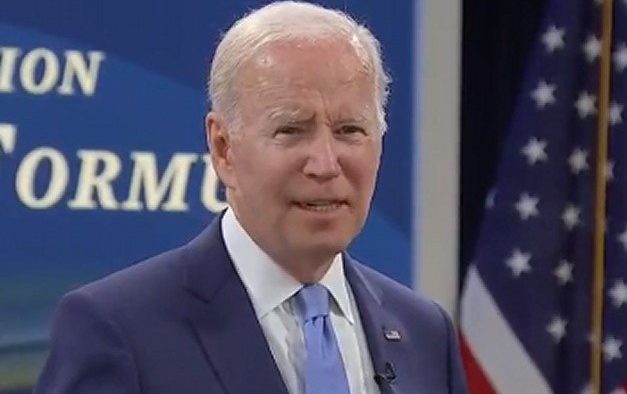 Very few Americans are happy about where the country is headed.
In fact, according to a new poll, only 36 percent of likely voters think the country is headed in the right direction.
Who makes up that 36 percent? The media and Hollywood?
Poll: Only 36 Percent Say U.S. Headed in the 'Right' Direction
Only 36 percent of likely voters in the United States think the county is headed in the "right" direction, which is down from the previous survey, a new Rasmussen Reports survey released Monday found.
The Rasmussen Reports survey also found that 58 percent think the country is going in the "wrong" direction, with six percent unsure how they felt. The survey was taken online with 1,900 respondents during the week ending December 29, 2022.
The percentage of respondents who thought the county was going in the "right" direction was down one point from the week prior, with the percentage of respondents believing the country was headed in the "wrong" direction going up one percent.
Continue Reading at Gateway Pundit.